5 Things That Make Your Home Look Dated
There is a huge difference between an old home and a dated home; one is unique and possesses character, the other is weary and disenchanting. Having recently managed her own home renovations, Co-Founder Michele shares her top 5 things that make a home appear dated and how to give your space a quick makeover based on her recent experience!
"There's nothing I enjoy more than constantly updating my home with styling or small cosmetic renovations - it gives me the freedom of experimenting and choosing for my own taste which is always a fine balance in a rental property! On the other hand, as a designer, my constant lack of time with running a business and being a mum coupled with my extreme and OCD eye for detail can make the process longer and more stressful than what it could be.
Here's how I updated my home quickly without altering the characteristics that make it special or over-investing as it is a rental:"
I.
Keep Up with The Colour Trends
The paint colour of your space can significantly impact the overall atmosphere. Just like keeping up with fashion trends, it is important to keep up with colour trends! Staying away from dreary colours is typically a rule of thumb unless it interacts with the furniture creating an element of contrast.
I chose Farrow & Ball's 'Skimming Stone' for my entrance hall because I wanted to keep the space light and add warmth. I am personally super bored of grey and this one has a lot of warmth and is a very classic shade that doesn't date.
We are all about maximalism, but clutter is different! Not only is a messy environment displeasing to the eye, but it can also date your space. Fewer statement and sentimental pieces styled together in a purposeful way make your home look more up-to-date. Finally, don't forget to add plants to inject colour and life to your space!
For my house, I sourced the Kawa Ora Hermes scarf, designed by Maori Ta Moko Artist Te Rangitu Netana - a reminder of my upbringing in New Zealand.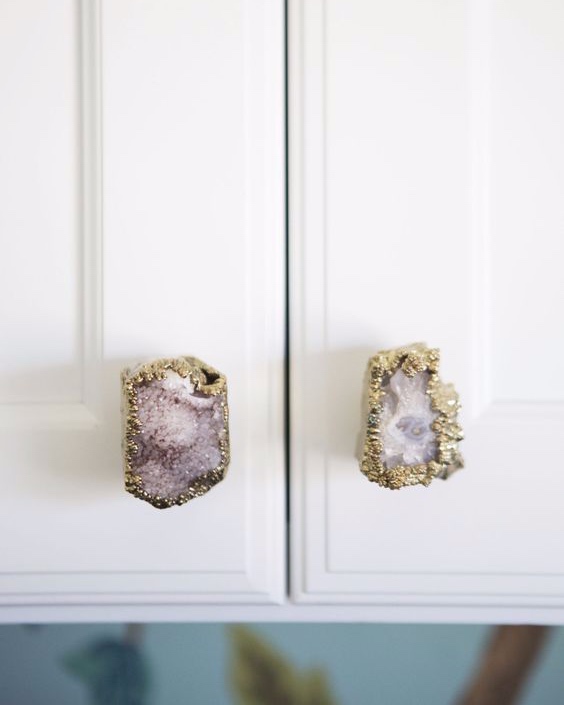 Furnishings do take up the vast majority of the visual space in a room, however updating the small things can make a big difference. Ironmongery can make your home look incredibly dated and can be an affordable thing to update. I like to think of it as jewellery for your home and you should choose a metal and style that compliments your interior scheme.
Anthropologie has a really fun and affordable range of handles and knobs that you can use for your wardrobe, kitchen etc and can really transform your space and tie your scheme together.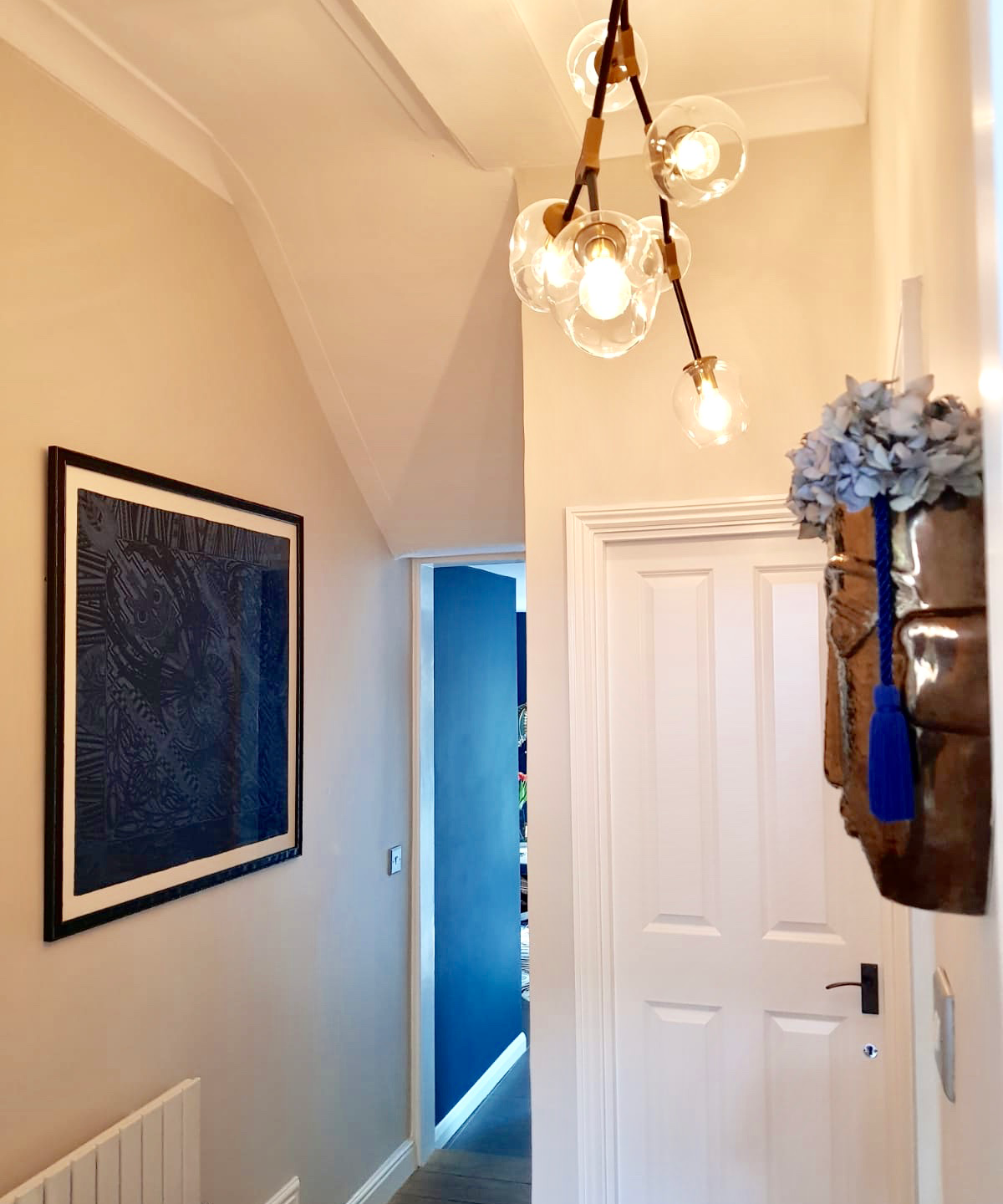 IV.
Updating your LIGHTing
Lighting is everything! You'll be surprised how a room completely changes by replacing your old shades and fittings. You can highlight architectural features and create an entirely new feeling to a room, similarly to how I updated my entrance with this sculptural ceiling light from Liang & Eimil which adds a more contemporary feel and highlights the tall ceilings.
Come with me on my home renovation journey to see more of my quick and budget-friendly ways to update your home! Looking forward to showing you how I achieved my interior look.
Michele x

Written with our talented superstar summer intern from the US, Madison Bland.