First Impressions Sell
Selling a property is about telling a convincing story – creating the best possible first impression for a buyer the moment they walk through the door. While cleaning and decluttering are the first necessary steps when preparing a home for the market, they are not always enough to show a buyer your property's potential or sell the aspirational lifestyle.
Research published in The Telegraph highlights the first four things a buyer notices when they view a property - and from our experience we agree! Here we share our tips for giving your buyers the most memorable experience of your home.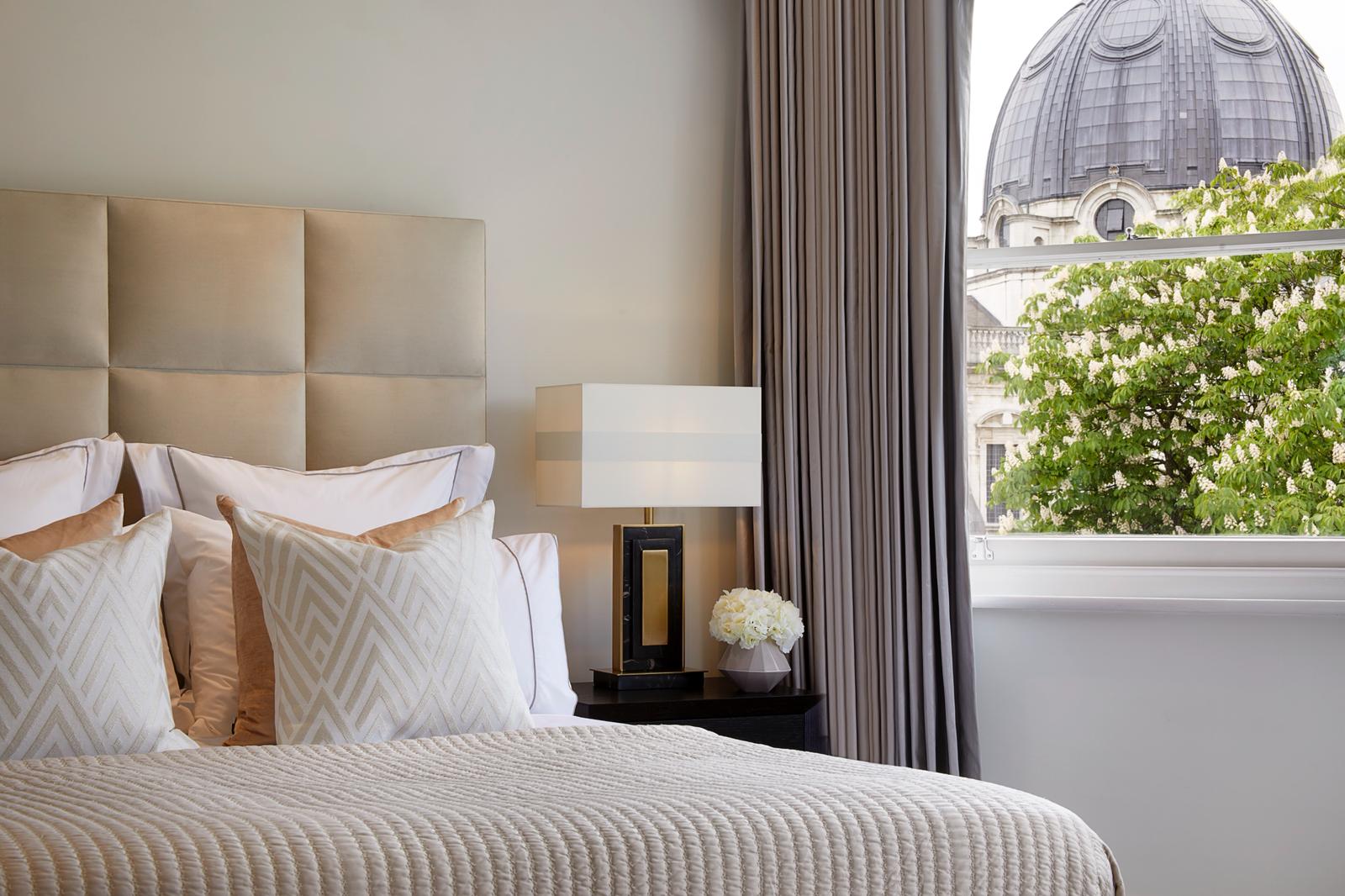 95% of buyers make a beeline for the windows to check out the view and the surrounding neighbourhood.
One of the first things a buyer looks at is the view. Making sure the windows are sparkly clean and the curtains are tidy or new is one of the first things you should consider. Picking the right fabric and style for window dressings can increase the brightness of a room and determine the overall look. If our client doesn't have the budget for new curtains or blinds, we recommend removing them entirely to maximise the light in the room.
80% of buyers look for large storage spaces.
The next thing to showcase in your property is the storage space. Always present rooms (especially bedrooms) with storage furniture to show that there is space to store items if there are no built-in solutions.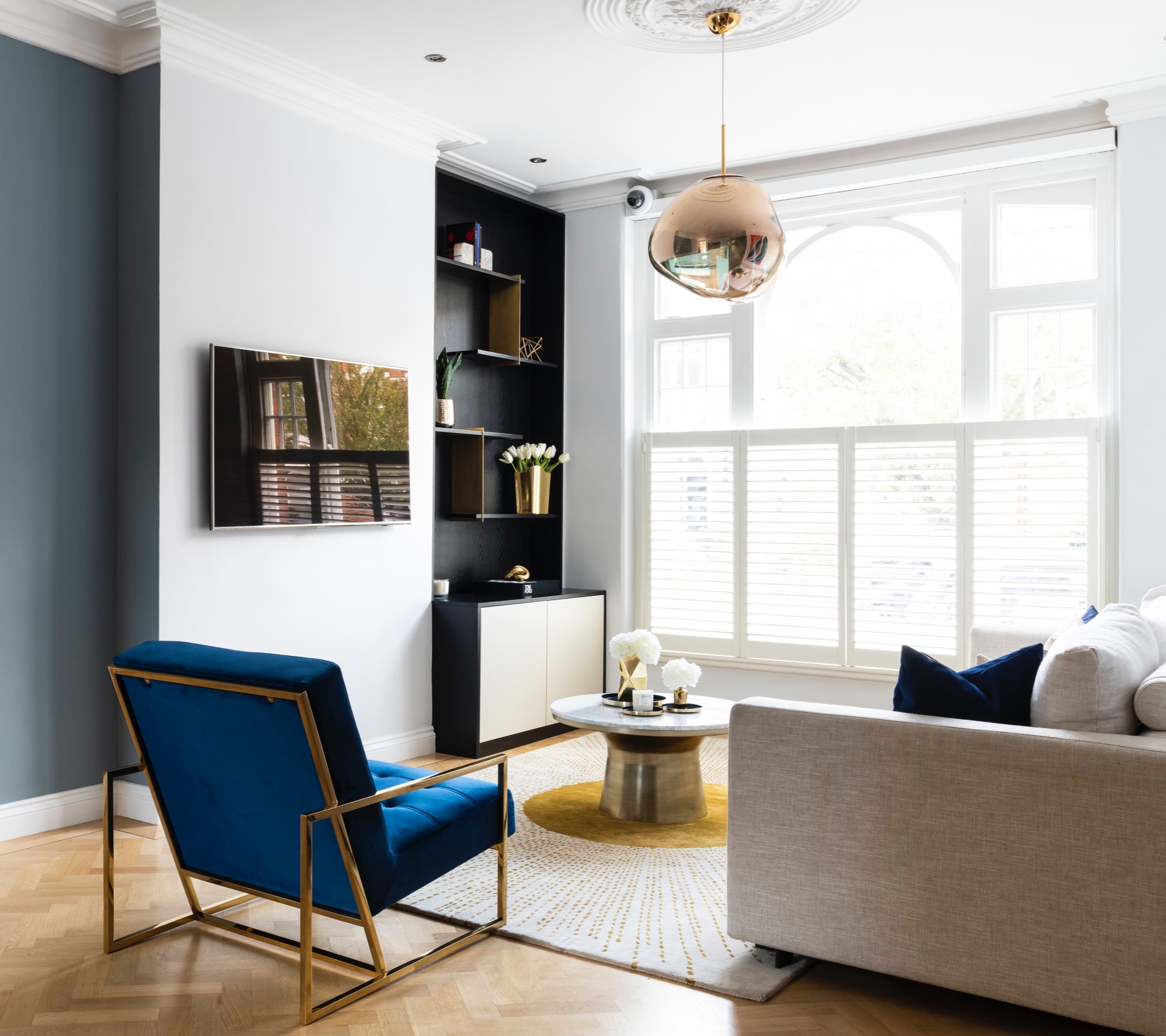 III.
DISTINCTIVE ELEMENTS
75% of buyers look for distinctive features such as original fireplaces.
Highlight the best features of your property by selecting the right furniture, fabrics, colour scheme etc. Use accessories to bring a buyer's attention to a beautiful fireplace or a subtle rug to showcase the flooring. Our philosophy? Keep it minimal and use only a few statement decorative accessories to keep the focus on the space.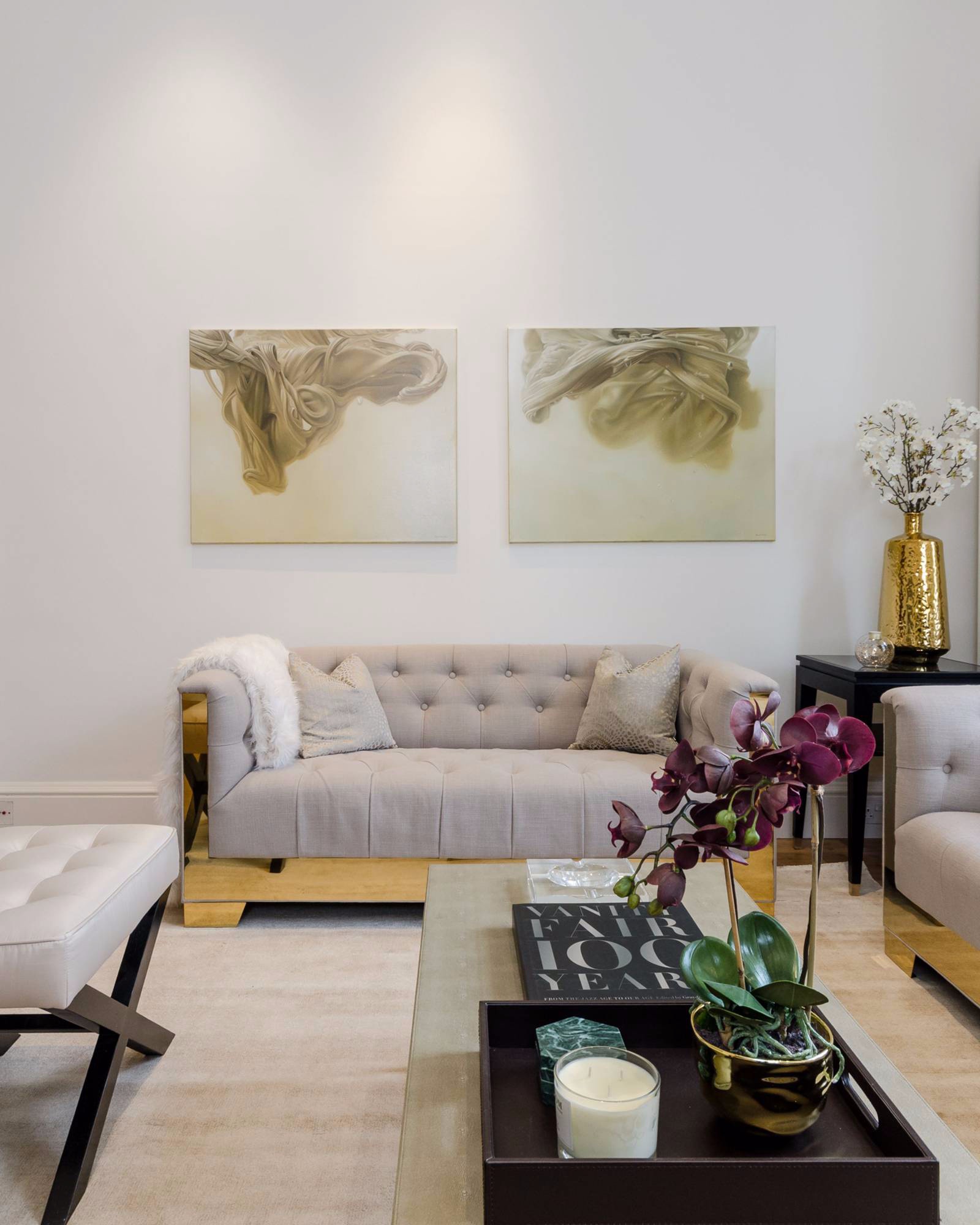 70% of buyers look upwards to check out the height of the ceilings and features such as cornicing.
Don't forget about your ceilings as 70% of buyers always look upwards! Creating the illusion of height and volume in a space is possible with clever styling tricks like furniture placement, floor-to-ceiling curtains, mirrors or artwork. Check out our previous post for more tips on how to raise the roof.