Yohan May Xmas Wrap Up
Wait, it's Christmas? How on earth did we get to the end of 2018 so fast!
Wow, what a tornado of a year it has been.
I wanted to take a moment to sit back and reflect on what we have achieved at YM this year.
I.
RE-LAUNCHED OUR WEBSITE
VI.
Further Expanded our services to provide tailored furniture packages for dISCErning landlords including service apartments and Airbnb Rental & Styling
Click here to learn more about our furniture packages and airbnb rental.
XIII.
Gained new followers
on Instagram & Started
blogging regularly!
VIII.
Helped sell £13.5 million worth of property with our staging – lifting our overall achievement to over £40million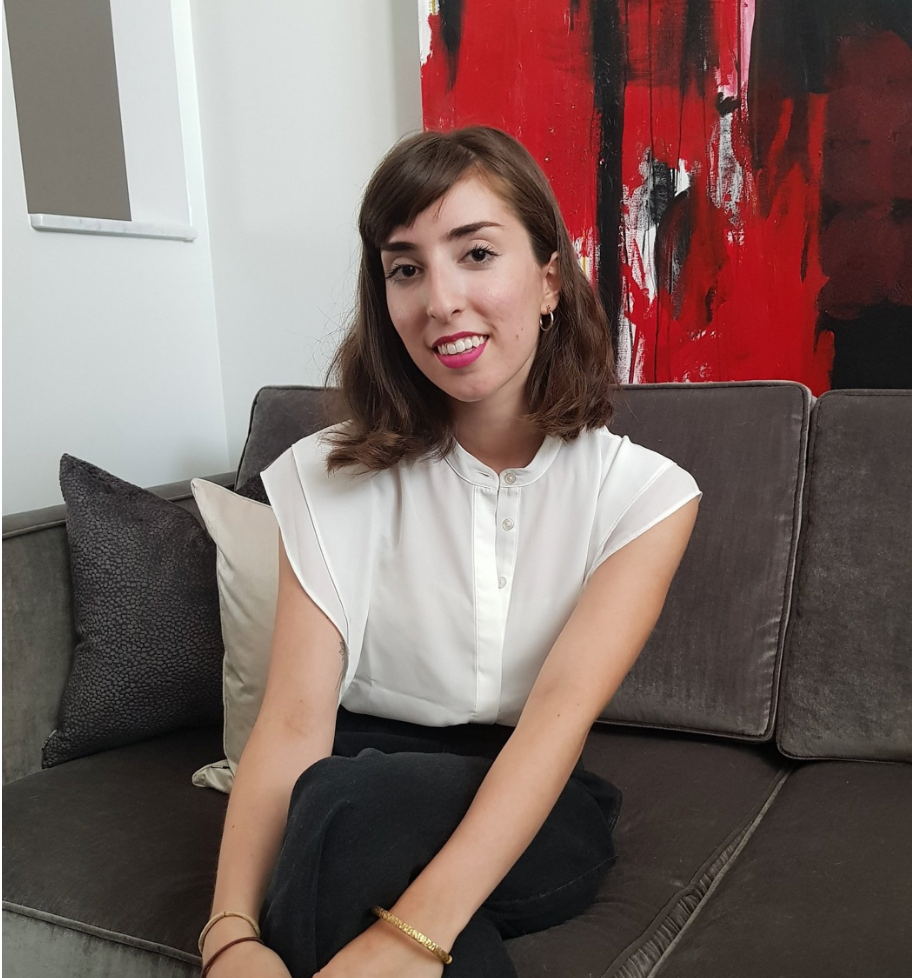 IX.
Welcomed the superstar Beatrice into the team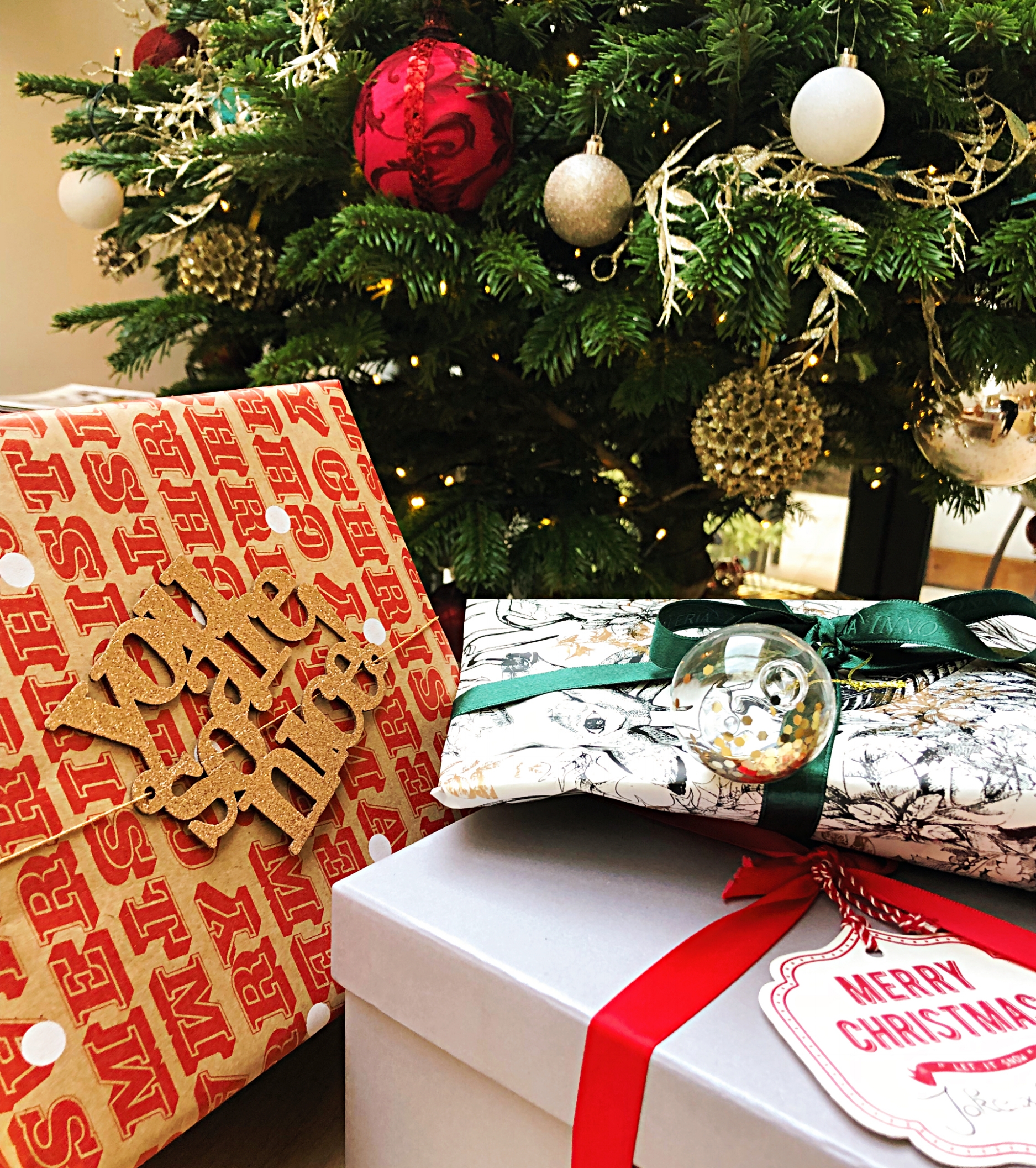 XII.
Donated Home Accessories to the 100 Home Christmas Makeover helping families facing homelessness
Thank you so much to all our clients, supporters and loved ones for lifting us up and helping us to achieve so much in what seems like such a short time.
However you celebrate the holiday season, we wish you and your loved ones a magical conclusion to 2018 and look so much forward to sharing new stories with you in 2019!