SELL YOUR HOME
Our Home Staging elevates any property to reach its highest potential - and the highest price point. We use statistics, trends, psychology and high-styled art direction for savvy homeowners and developers who know that heightening the experience of a buyer from the moment they walk through the door maximises the asking price.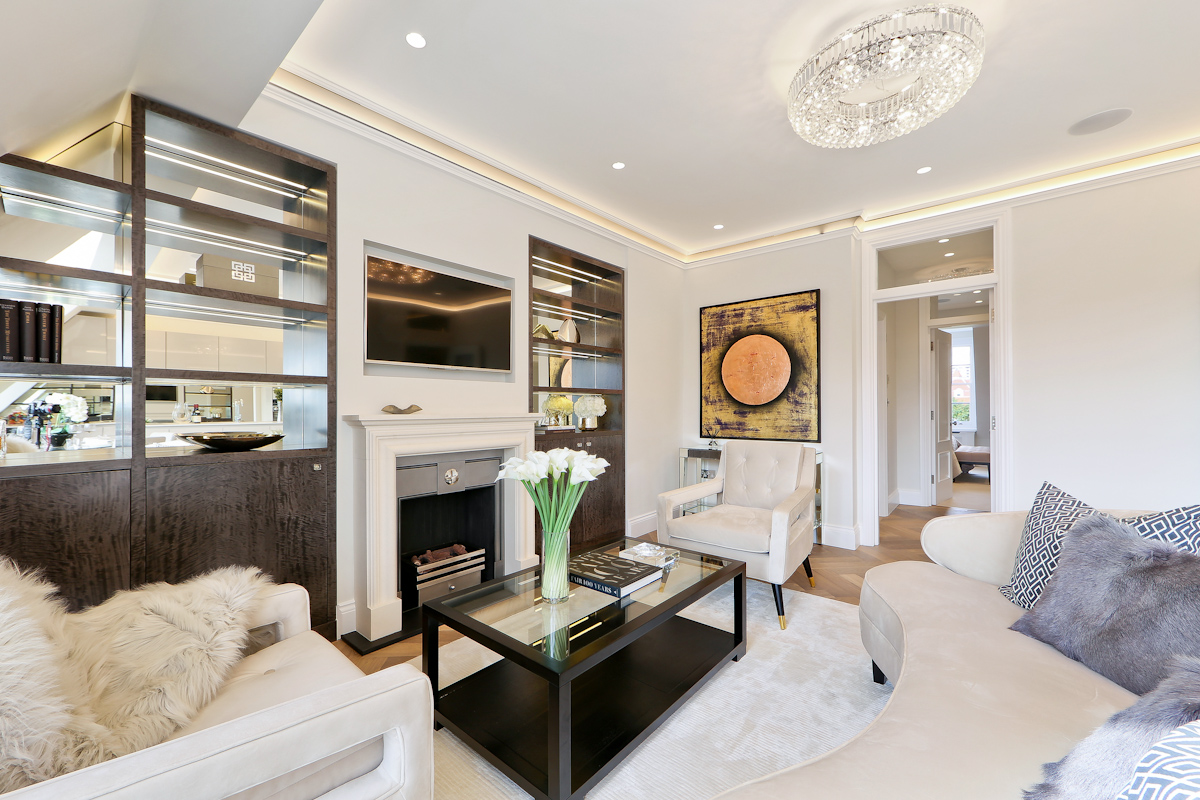 Curated interiors that home seekers buy into
A highly effective and personalised service that sets your property apart on the market. Our staging is entirely tailored to each property we dress using only on-trend high quality furnishings.
Our Design Curators stage your home appealing to your target buyer with a design that compliments your budget, your property's style and its location.
Our clients have a direct relationship with one of our directors who oversee your project from start to finish, giving you a completely seemless experience.

Our Packages Have You Covered
A one-on-one consultation
A 12-week lease with flexible extension options
All furniture: table & floor lightning, artworks & mirrors, all soft furnishing & accessories including table dressing, kitchen & bathroom accessories, bed linen, decorative objects, floral arrangement & more
360° Virtual Tour
If you are looking for a more cost-effective and expedited solution than a complete Home Staging service, our design-led furniture packages have you covered
Send us a floor plan, we will respond within 24 hours with an inventory package and price estimate.
After meeting your target on pricing and availability, we schedule a
free onsite consultation.
We curate the perfect design for your property and book your installation date with a 10-day turnaround.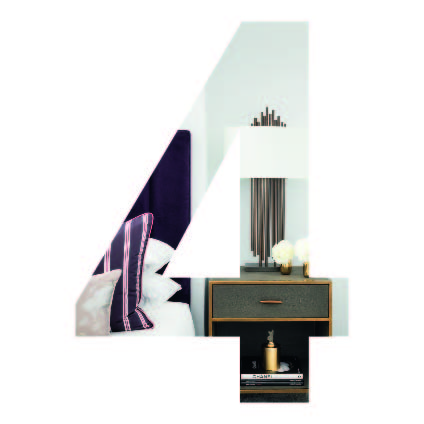 We deliver, install and style your home in 1 day.
contact us
Contact us to get your free onsite consultation.