sophisticated parsons green maisonette
Recently renovated three bedroom property with beautiful wenge built-in shelving in the living room.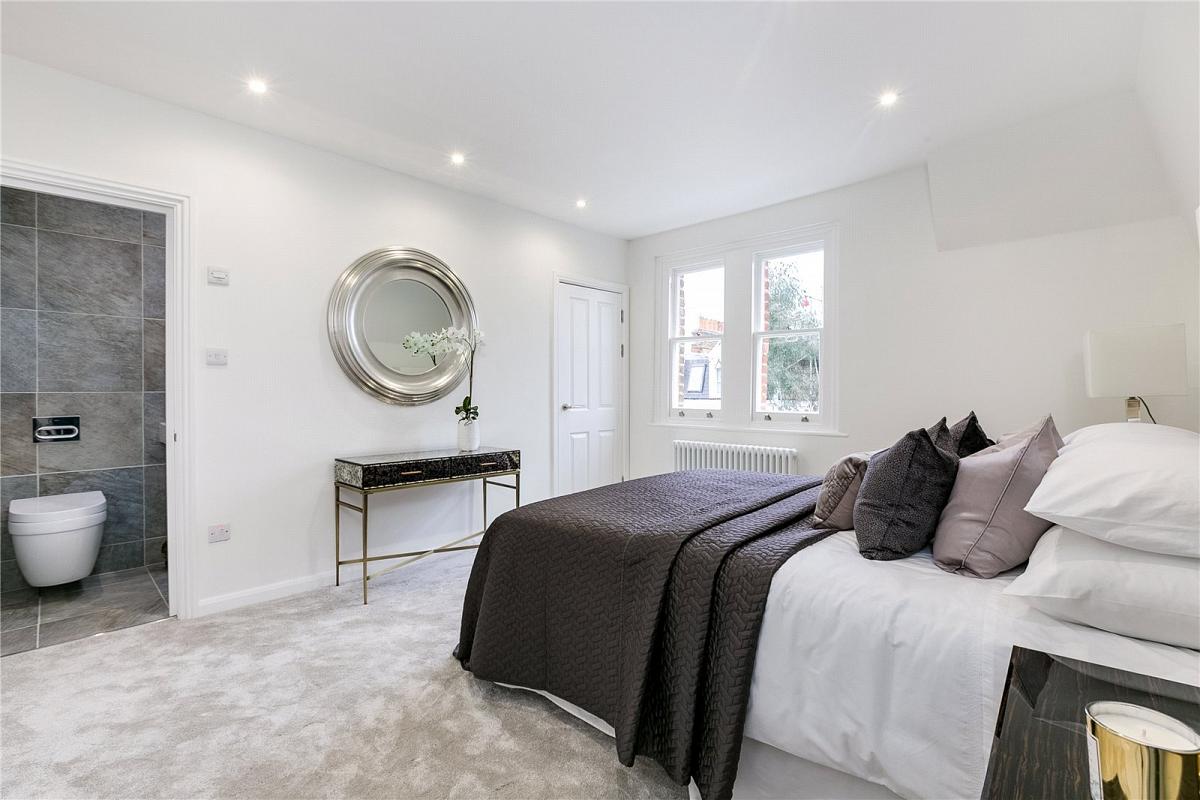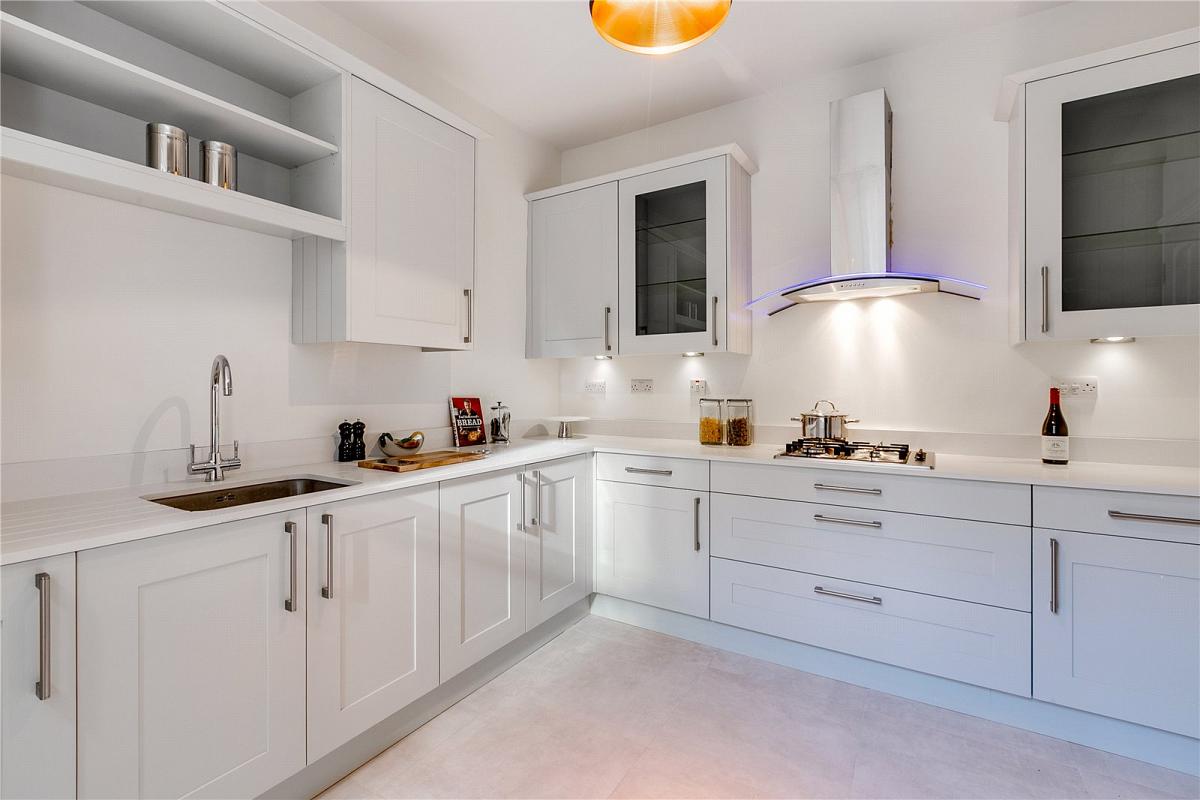 THE CHALLENGE: We worked closely with our client on their budget requirements to ensure we could deliver a complete and non-compromising solution.
THE NUMBERS: The flat sold within 3 weeks of being on the market.
THE RESULT: Our client gained an additional return on the investment as the buyer decided to purchase the complete furniture package in the living and dining room.
Amber's clever use of two-seater sofa's in the living area gave the illusion of a larger reception while still leaving ample space for a round glass top 4 seater dining table.