luxury brompton square penthouse
Situated on a quiet garden square behind the Brompton Oratory, this high-end refurbishment features stunning entertaining spaces and a panoramic roof terrace.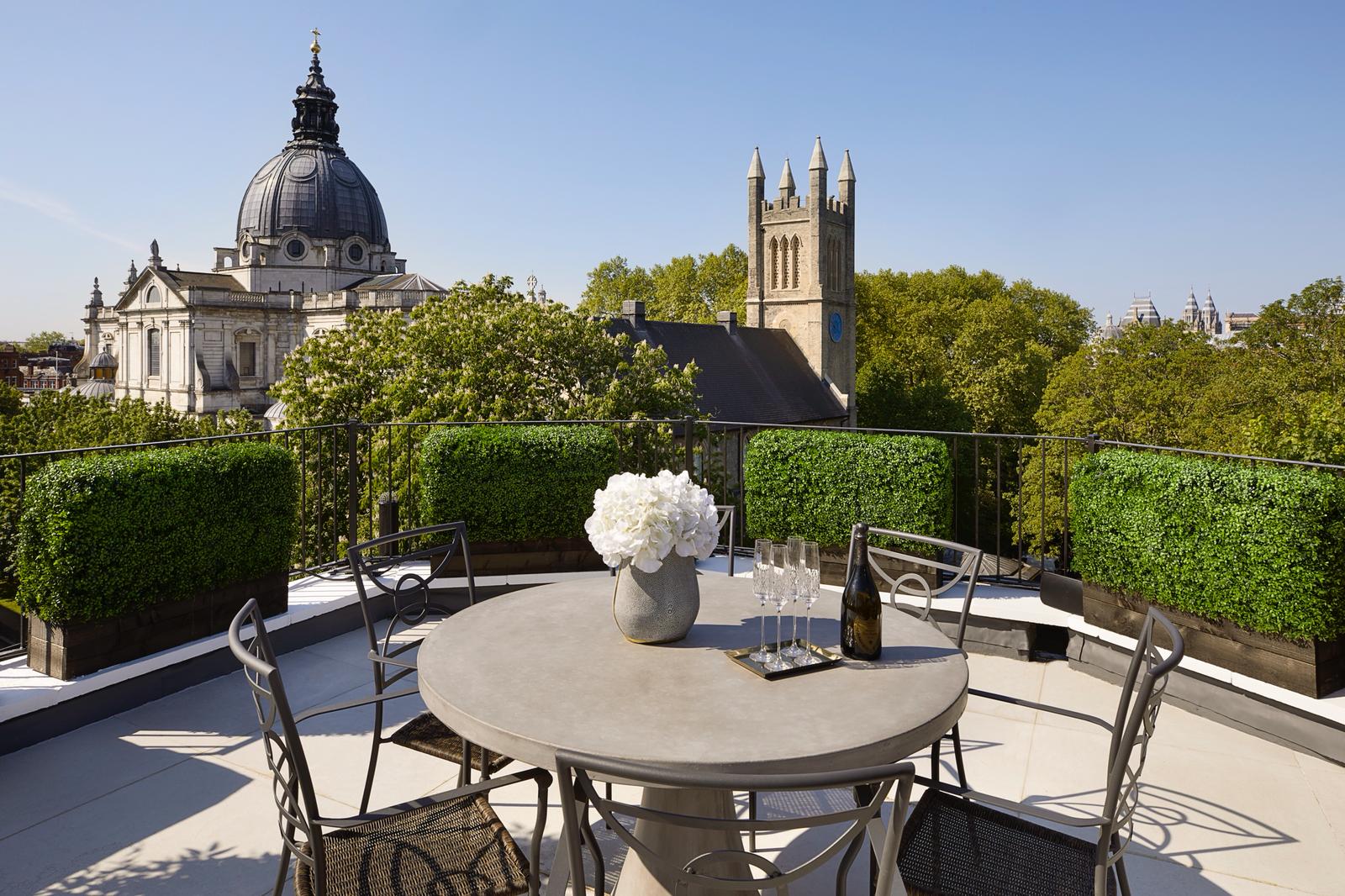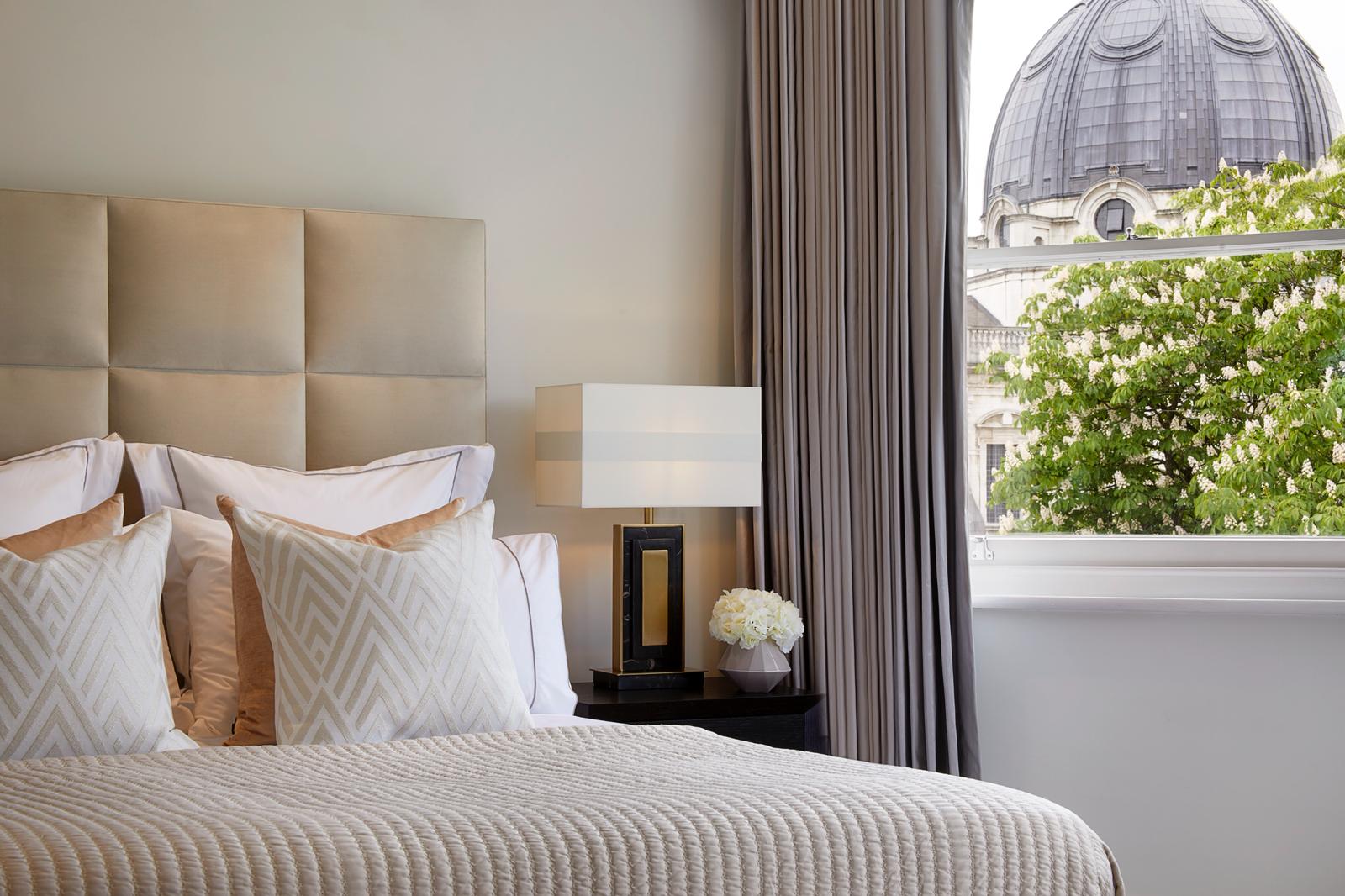 THE CHALLENGE: With very restricted access into the apartment, we managed many challenges to get everything safely into the property.
THE NUMBERS: With so much interest even before officially going on the market, this property sold within the 12-week lease period with all the furniture and bespoke artwork included.
THE RESULT: Our client was working with a very strict deadline and we overcame many issues to meet it, resulting in a very happy client.
Michele clearly met her client's brief for a muted, neutral palette with a '5-star hotel' vibe. She curated artwork to compliment her design, working with 508 Gallery to design a bespoke piece especially for her project. The result is a fabulous and sleek property that delivers the wow factor to a buyer.